AUTHOR AND PARANORMAL HISTORIAN
Richard Jones has been researching and writing about the ghosts of Britain and Ireland for over thirty years and has been devising and conducting haunted tours since 1982.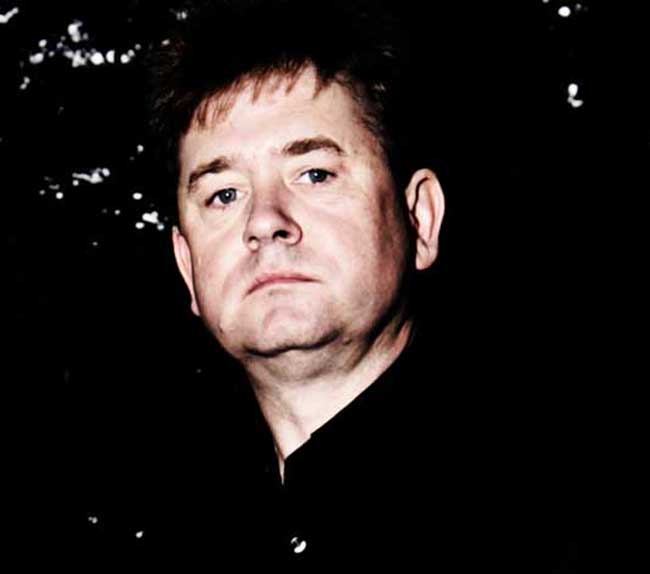 He holds the distinction of being London's longest established ghost walks guide and his tours have been featured in newspapers and on television the World over.
He is the author of 18 books on London and the supernatural.
These include the international best sellers, Walking Haunted London and Haunted Britain and Ireland.
His other books include Myths and Legends of Britain and Ireland; Haunted Castles of Britain and Ireland Haunted Inns of Britain and Ireland; Haunted Houses of Britain and Ireland and Walking Dickensian London.
He has also written guides to Oxford, Cambridge, York, Edinburgh, Chester, Bath, Stratford Dublin, the Ring of Kerry and the Dingle Peninsula.
He has conducted on the spot research at over 3,000 haunted places and is, therefore, well versed in paranormal history.
No other London walks guide is as qualified when it comes to knowledge of the Capital's paranormal occurrences, indeed most other guides use Richard's books to plan their own haunted tours, which is your guarantee that, when you choose a Richard Jones ghost walk, you are getting the real McCoy - London's undisputed master of the macabre.
A MASTERFUL STORY TELLER
With 34 years experience in devising and conducting haunted tours, Richard has had ample time to hone his tours to ensure that they offer the perfect blend of historical facts and ghostly tales.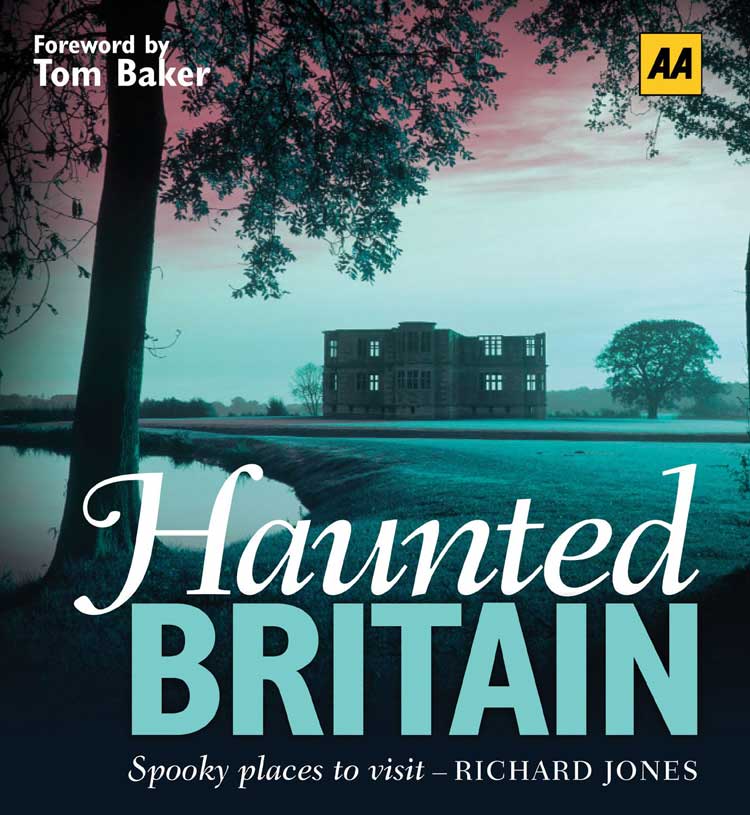 The two, after all, go hand in hand. Ghosts are as rooted in London's past as they are a part of its present.
But, you need more than an average run-of-the-mill guide to deliver an enjoyable and entertain haunted tour. You need a great storyteller who can bring the ghost stories you will hear to life and who can imbue them with just the right blend of creepiness and drama.
In this respect Richard is in a league of his own and his track record speaks for itself. Having written so many ghostly tales for his books, he knows how to structure his stories in such a way as to make them truly atmospheric and genuinely chilling.
As legendary actor, Tom Baker, put it when he graciously agreed to write the forward to Richard's book Haunted Britain:-
"...Gosh, I've come over all goose pimply as I think about it. Goose pimples, tingles and frisson! What more could one want over a lovely weekend in Britain?"
LONDON IS THE STAR OF THE SHOW
But it is historic London that is the star of the show when it comes to Richard's ghost walks.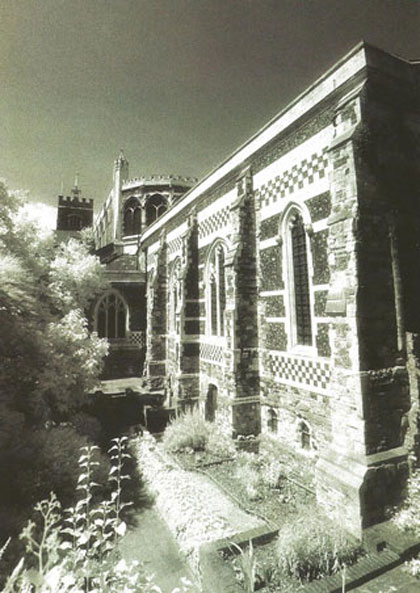 The old churches, the time-smeared walls, the cobbled alleys and the hidden courtyards that you will get to visit on the walks make the perfect backcloth for the haunted tales to unfold against.
For, this is a City with night on 2,000 years of history crackling away both beneath and above the streets.
It is a City of layers whose origins lie deep beneath the modern level of London.
It is crammed with tucked away churchyards, hidden passages and atmospheric ruins that have witnessed they every day lives of millions of Londoners past and present.
It has seen tragedy and infamy; it has witnessed bloodshed and devastation; great occasions have ben celebrated in its streets and dark deeds have been covered up behind the walls of some of its most esteemed buildings.
Is it any wonder that London has long held the reputation for being the World's most haunted City?
THE PERFECT COMBINATION
Put together the skill of your guide as a storyteller with the rich and varied history that London has to offer, and the stage is set for a truly memorable experience that will provide you with a terrific and enlightening insight into the past and present of haunted London - the City that has been dying to meet you!